Mr. Yalçın who takes part as a speaker in the panel of the ILO 10th European Regional Meeting says that 'the theory of scarce resources and unlimited needs' is wrong.
The ILO's 10th ERM, hosted by Turkey, continued with group meetings and plenary sessions on its 3rd day. Memur-Sen President Mr. Ali Yalçın took part in the second panel of the plenary sessions as a speaker in the panel entitled "Business and Society". The program, as usual, started with consultation meetings of groups of employees and employers. Afterwards, in the general assembly, "Business Management" and "Business and Society" panels were carried out.
If justice is strengthened, resources would not deplete
Ali Yalçın, who took part as a speaker in the "Business and Society" panel, talked about the changes and developments in technology and business life in recent years. Yalcin added that he found the theory of 'scarce resources, unlimited needs' wrong and continued on his speech by adding 'ıf justice is strengthened, resources would not deplete and needs would be easily affordable.''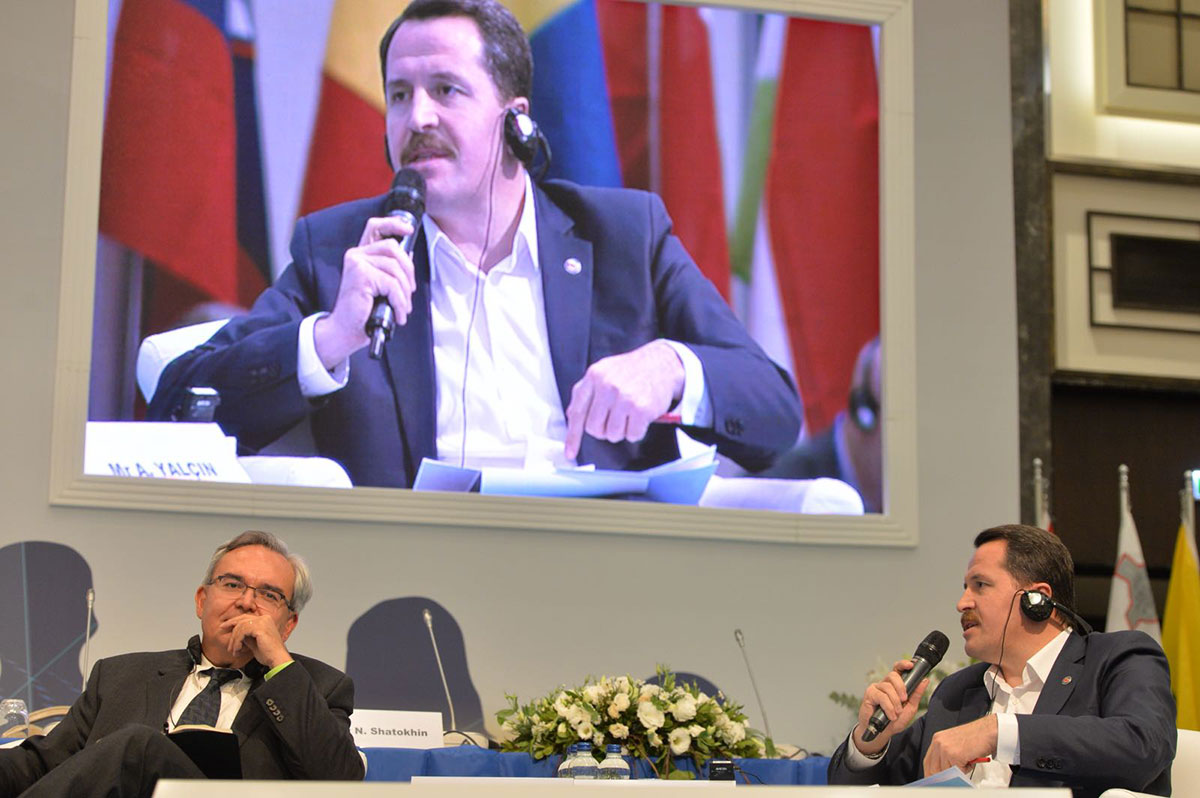 The Dangers of Flexible Working Hours
Yalçın, who evaluated flexible working hours in his speech, said, "There is a danger of flexible working hours. The concept of unlimited work comes into play with flexible working hours. This means that work stress can be reflected in houses and children. He later talked about stress as ''maybe this stress can also be overcome in terms of having children. Another consequence of bringing home to work in the coming period is that it can make sure that your job does not get it in the exact sense. "
"We think that social protection should not be left among the gears of the capital as labour, and states should be protective in this sense," Yalçın said.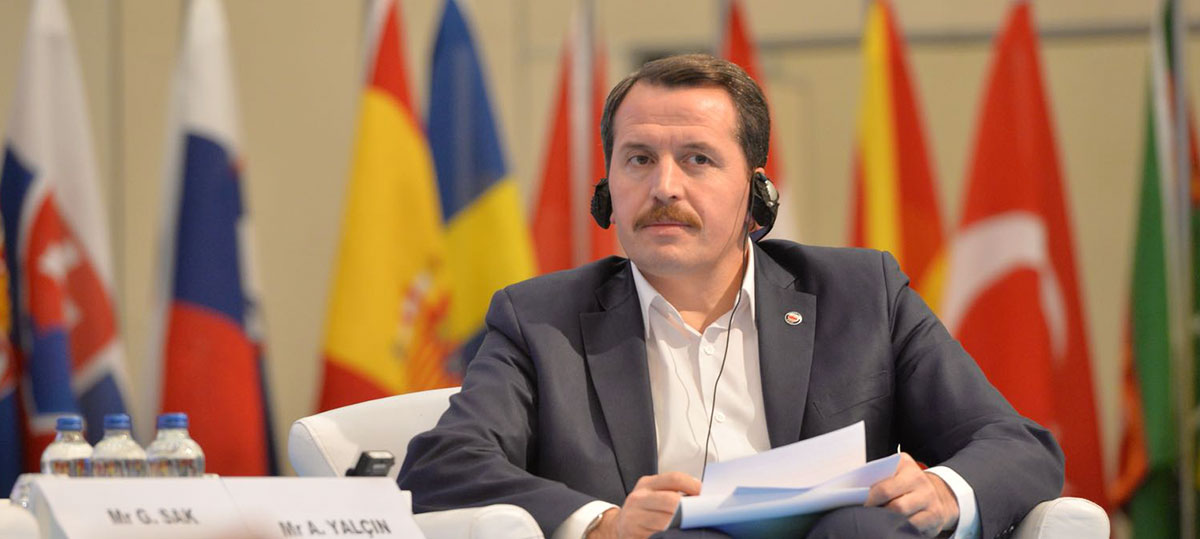 Social Dialogue Should Be Considered
In addition to the benefits of globalization, Yalçın added that ıt also provokes excessive ambition to win and ıt changes the world's justice understanding. Recalling that social dialogue should be considered, Yalçın said, "The change triggers 3 actors; governments as regulators, employers, employees. They have to come together and take the people to the center to make evaluations."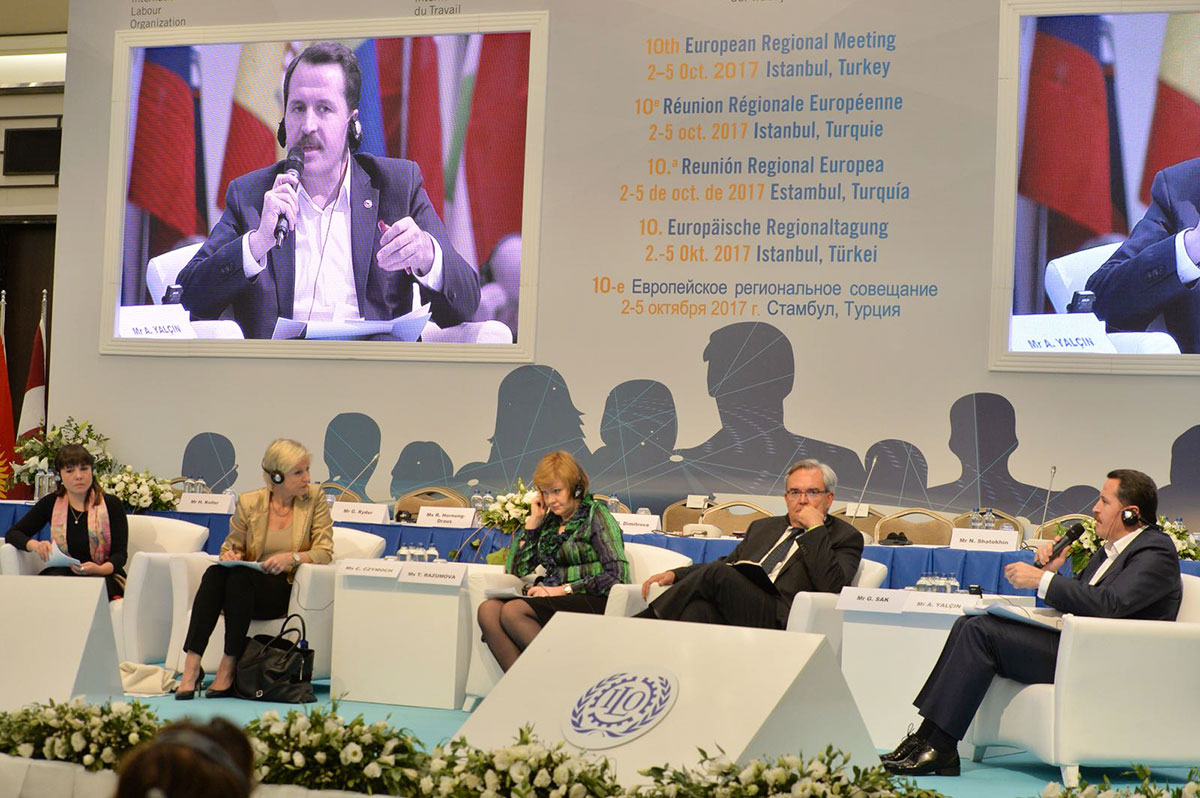 Yalçın stated that the ILO report needs to be corrected for its organizational rate error
Referring to a mistake in the report sheet prepared by ILO General Director Guy Ryder and his team, Yalcin said, "The organizing rate in Turkey is being shown as 12%. However, working life in Turkey is separated as workers and public servants; this distinction needs to be done well. On the one hand, there is a rate of 12 percent in the field of workers and 70 percent in the field of public sectors on the other side. When the average of the two is taken, the general organization rate is 27 percent. This technical error needs to be corrected; otherwise I think that this report on Turkey would be an injustice to Turkey." Added Yalçın.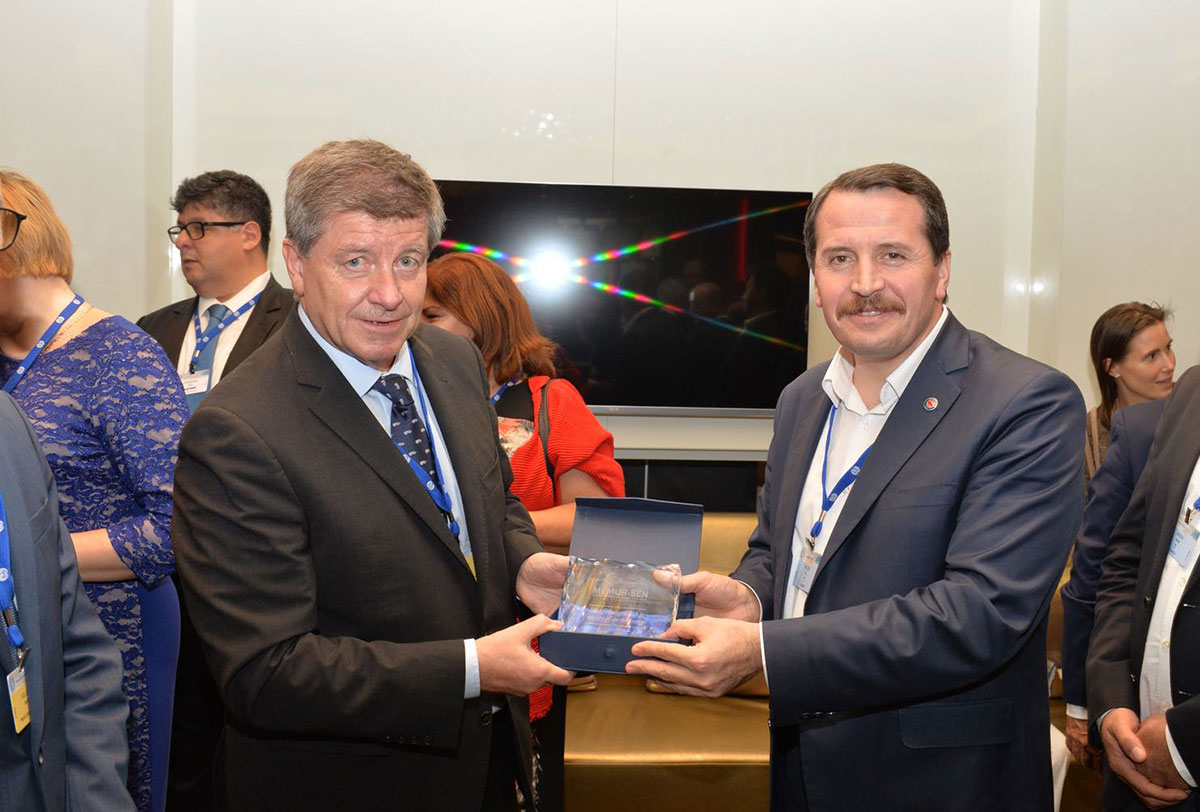 The ILO European regional meeting ended after the promulgation of the Istanbul Declaration